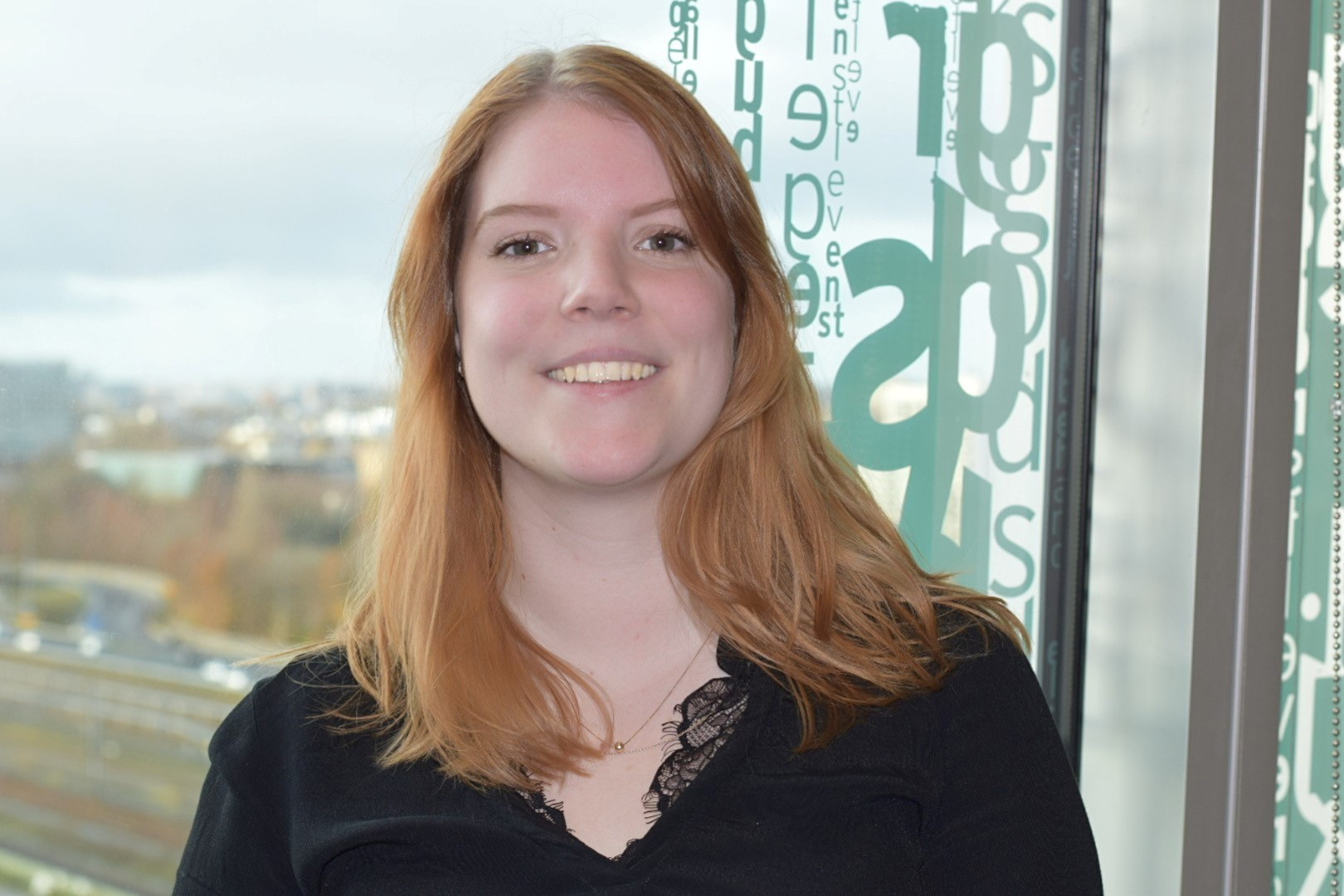 My name is Lotte Lont. Last June I completed my bachelor's in law at the UvA. I had the luck to see my classmates win all the prices in the ALT last year. This year, with my fellow committee-members, I will organize this year's edition from within my position as treasurer for JHV Phaedrus. Currently, I'm following the master International and European tax law at the UvA. Next to my master's I work at one of the big four at the knowledge management.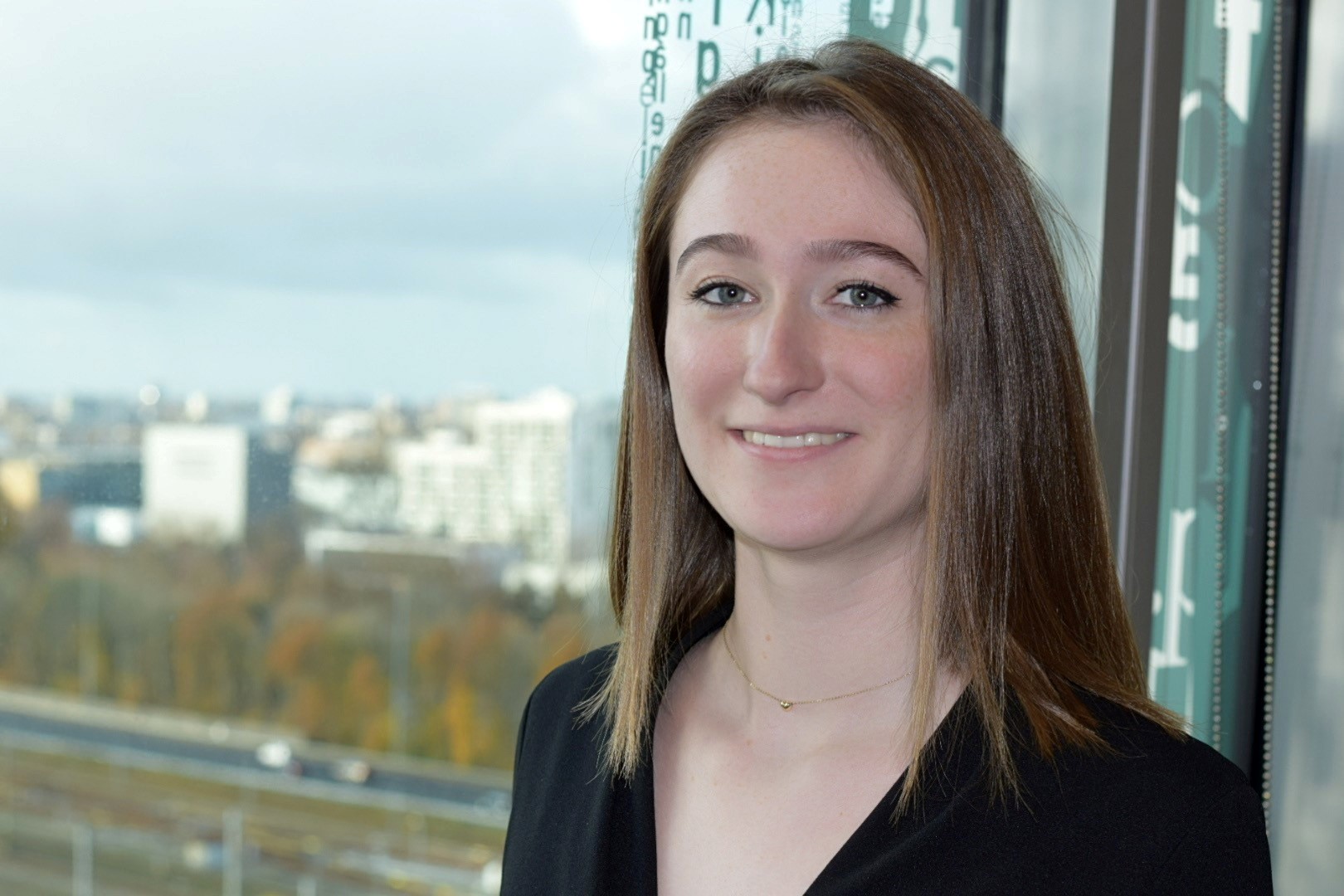 My name is Veerle Beenkens. After completing my bachelor's degree in Politics, Psychology, Law and Economics with a focus on law last year, I am currently finishing my second bachelor's degree in Dutch law at the University of Amsterdam. I learned a lot as a Board Member of PPLE's study association AIM last, and I cannot wait to apply this knowledge in the organisation of the Amsterdam Law Trials this year. In 2019 I reached the ALT finals as Best Speaker, and I thoroughly enjoyed the Trials myself, so I am excited to be able to provide participants with the same experience and opportunities this year!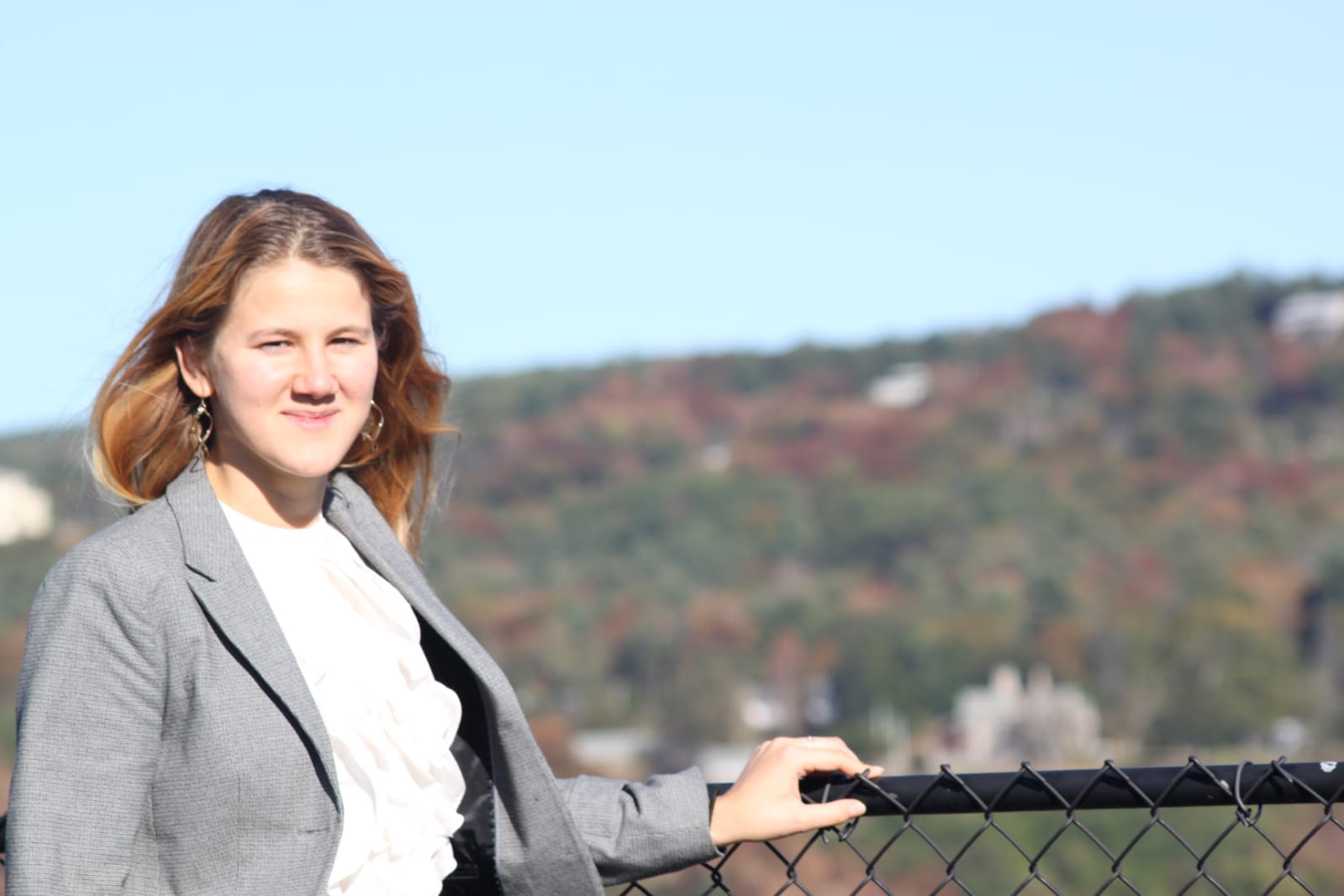 My name is Klaudia Klonowska and I study International Technology Law Masters at the Vrije Universiteit van Amsterdam. I am a former winner of the Amsterdam Law Trials in 2018, representing the AUC with Sarah Stapel. Last year, I worked as the Youth Delegate of Poland to the United Nations representing the voices of youth at the 73rd session of the General Assembly in New York. Currently, I am exploring new opportunities in the area of legal consultancy in the Netherlands, working with the Hague Centre for Strategic Studies. During this year's preparations for the Amsterdam Law Trials I will take care of the student and student coaches registrations.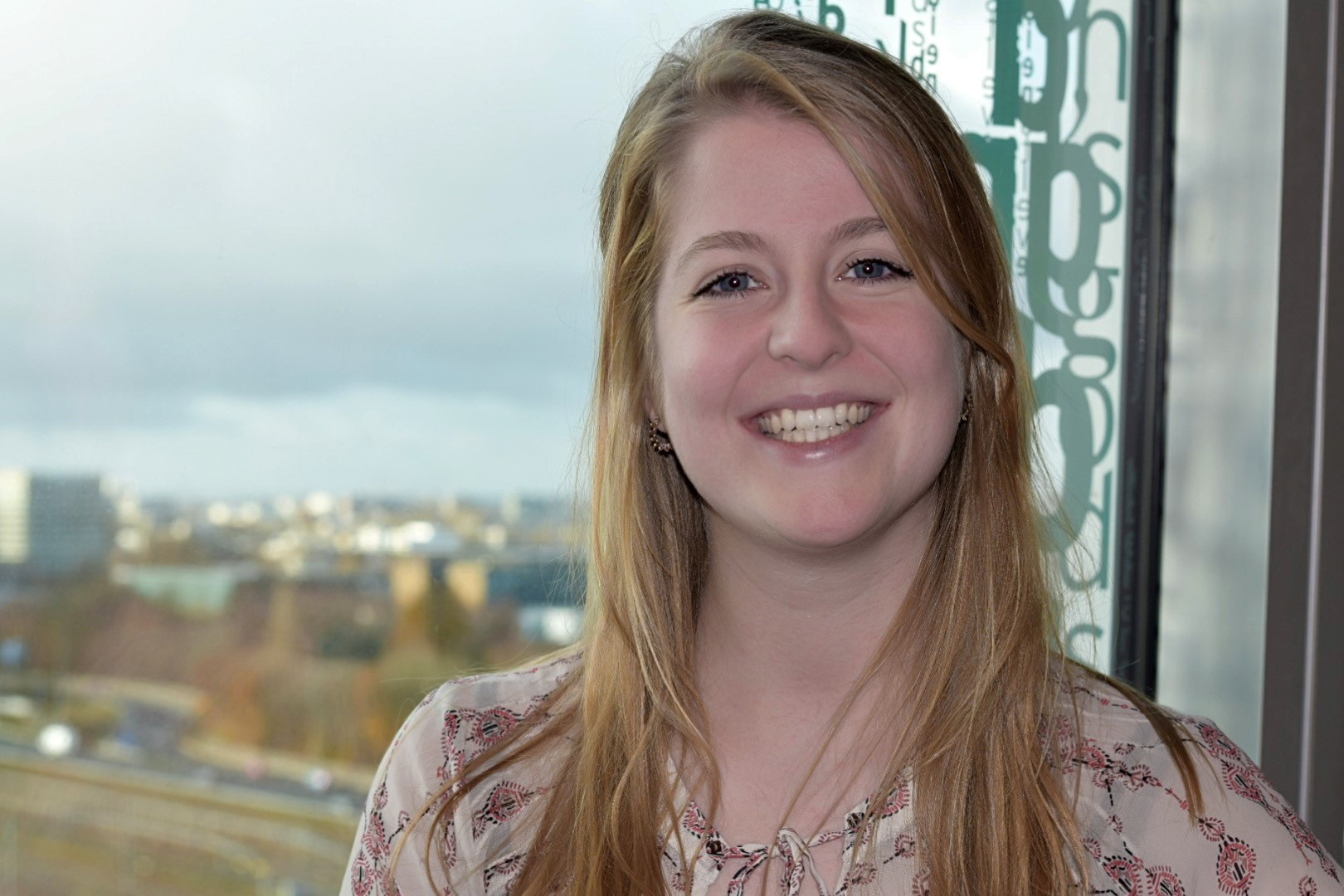 My name is Luca van der Hoeven. Last year I completed my bachelor's in law and international relations at Amsterdam University College, and this year I will finish my second bachelor's in Dutch law at the UvA. My main legal interest is in criminal law. During my bachelor, I did an internship in international criminal law in London, and I currently work at a criminal law firm in Amsterdam as well. I was a finalist in ALT last year, and I really liked taking part in the competition! I learnt a lot, and had lots of fun at the same time.  I hope you will enjoy ALT as much as I did last year!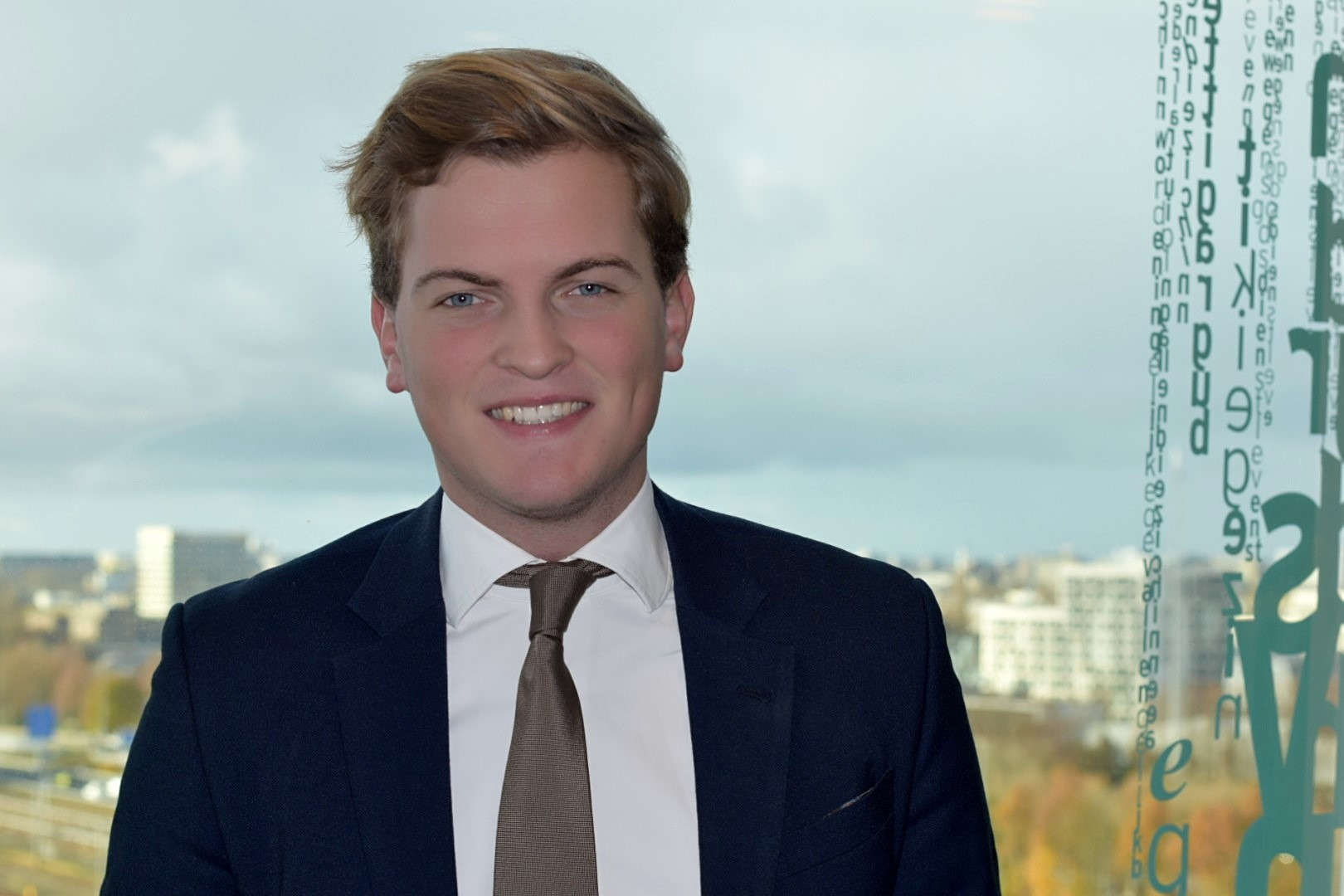 Wilbert Peters
UU Law College
My name is Wilbert Peters, I am 21 years old and I am a bachelor student in law at the honorsprogram Utrecht Law College of the Utrecht University. My special interests are in the field of corporate law and the notary. I finished my bachelor graduation work in October 2019. In this month I finished my year as Board Member of the study association Sirius, which is one of the two study associations that Utrecht Law College has. As Commissioner External Affairs, I have seen a lot of the legal profession at the big law firms. During this year, I learned a lot about the various options at the big firms and I created a large network. I joined Stibbe and De Brauw in their business course to respectively London and San Francisco. Because of my interests, I will do two internships at De Brauw and Loyens & Loeff on respectively Corporate Advisory and Corporate Law (Notary). After a membership of two year, I became chairman of the Sirius Pleading Team. I look forward to the organisation of the Amsterdam Law Trials and I hope to see you there!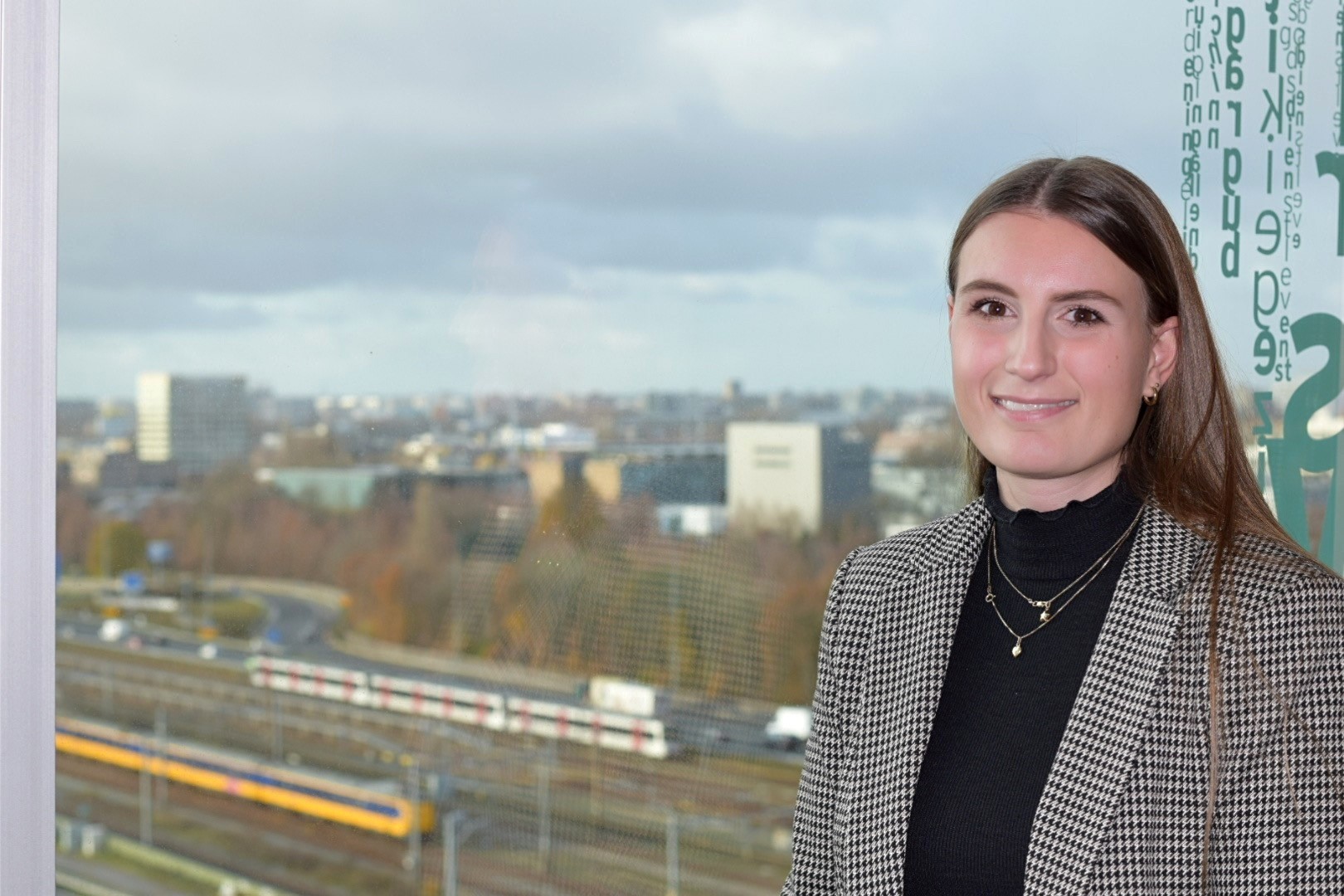 My name is Lisa Capel. I am a law student at the Vrije Universiteit van Amsterdam. I am currently in the third year of my study. I am originally from the Hague but when I started my study I moved to Amsterdam. I participated in ALT last year as a lawyer and I enjoyed it a lot. I am happy to join the organizational committee of ALT this year and I am looking forward to the competition this year.